June 23 Scores Updated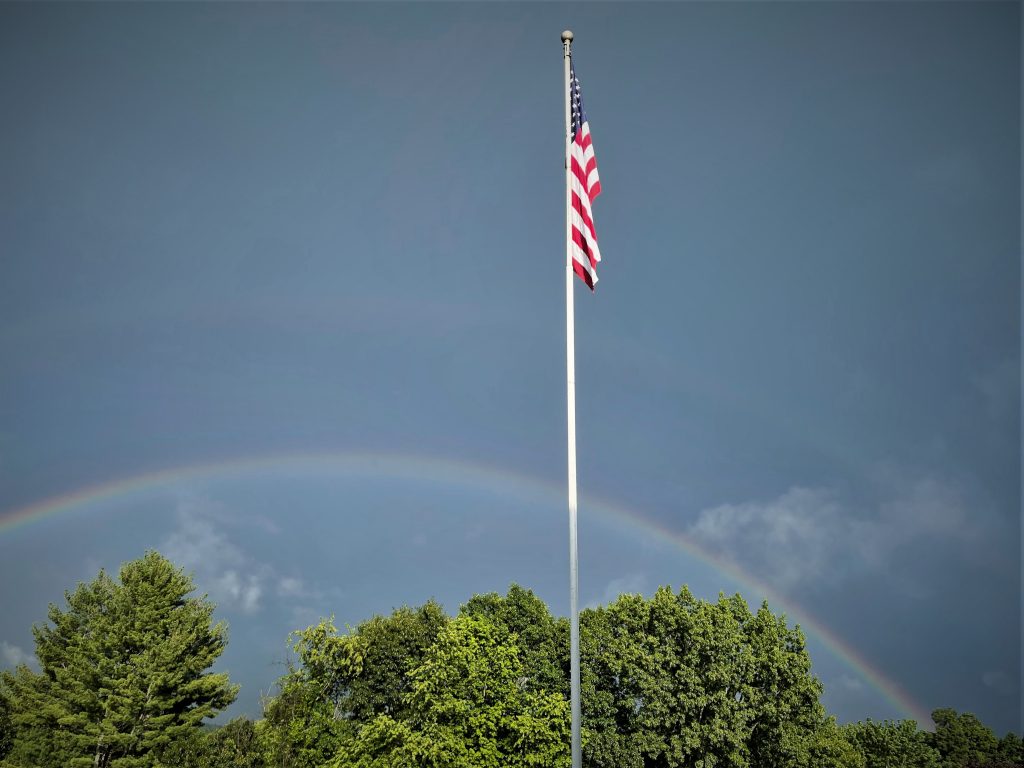 Another great night of Golf for the Wednesday night crew! Team 2 bolts into the lead with 107 points with Team 1 (100) right on their heels. Teams 3 through 6 are tightly bunched as the second half begins!
As always, scores are posted here with the standings posted here. The schedule for next week is also live here.
Cheers!
(PS: Photo Courtesy of Joe Quinn – Thanks Joe!)