Scores and Schedule Updated!
What a great weather day for League!! The Results for Wednesday night are posted here along with the standings and Next week's schedule. As always, the official results are posted in the pro-shop. Please report any discrepancies here.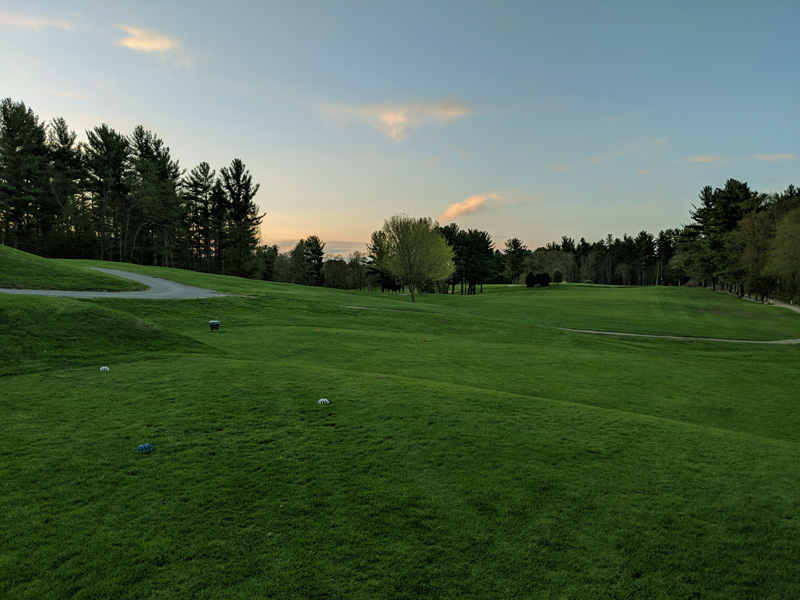 Please note: I made small adjustments to the Standings (Scores for each team). I am transposing the scores by way of a picture of the Scoresheet in the locker room and sometimes the writing is hard to read! The standings, as of today, match what is posted in the locker room. In no case was any team score off by more than one point (Team 3: +.5 point, Team 4: -1 point, Team 5: +1 point, Team 6: +1 point).
Cheers!