June 2nd Results Posted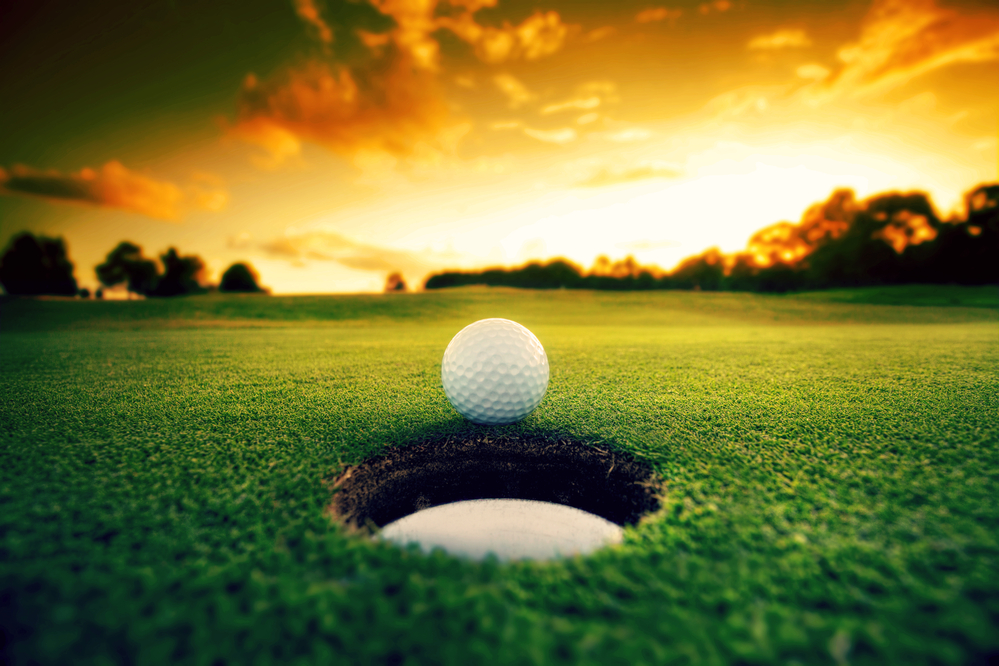 The results for the Wednesday night men's league are posted here as of June 2nd. The schedule for June 9th is also available here. Finally the Standings page needs work but it has the Team Totals. We'll work on making it more useable soon!


Don't forget to subscribe to this blog by entering your email in the "Get Notified" box to the right of this page ——>>>.

You'll receive an email when a post (like this) is posted to the site. We do not sell email addresses or spam our subscribers.

Cheers!